About Us
The basic premise of Posturology is that the body receives sensory information primarily from the foot, eye, bite and skin. Every pathway from the brain leads to a muscle. A poorly aligned body uses inappropriate muscle activity to move, resulting in mechanically inefficient movement of the joints. If there is a defect in one or more of these systems, the body adapts to the faulty signals it's receiving, and thereby becomes pathologically imbalanced.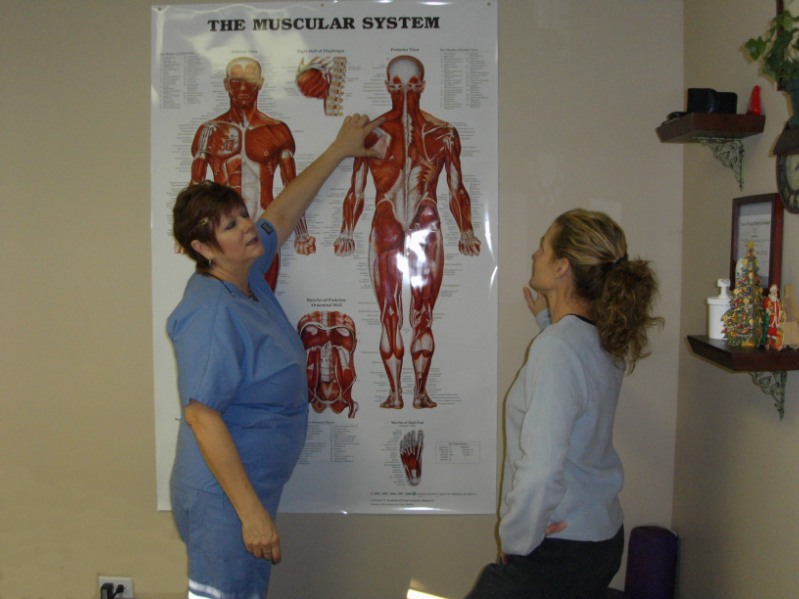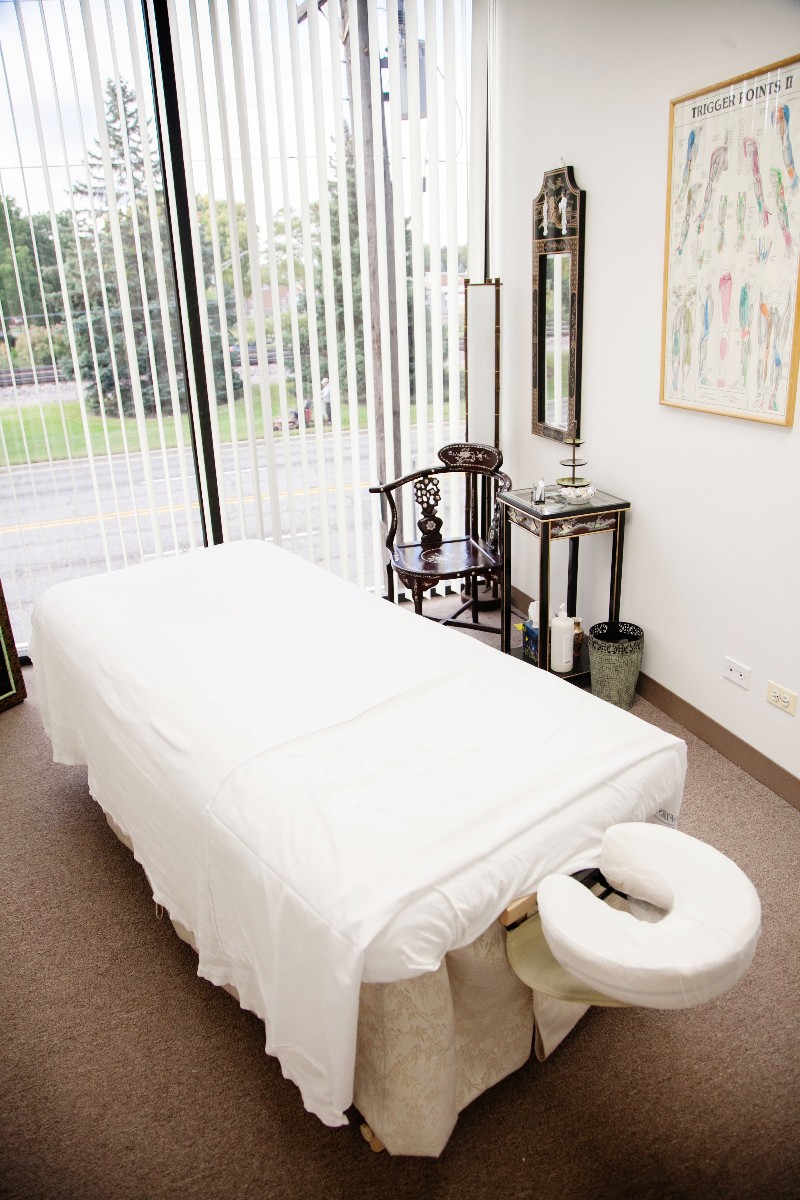 Beth Hectus, a student of Paul St.John's, is a nationally certified and state licensed massage therapist that specializes in manual therapy and neurosomatic therapeutic massage.
Beth is a member of the American Massage Therapy Association (AMTA), and a 2007 honor roll graduate of the Illinois School of Health Careers (ISHC).
She is one of the few manual message therapist located in the cook county area. The neurosomatic therapy she performs reeducates muscle tissue that helps elevate chronic pain.
Her commitment is to maintain the highest possible treatment so that patients can have the best quality of life possible.
Specializing in Manual Therapy & Neurosomatic Therapeutic Massage
Office: 847.873.1490
cell 847.638.5343
800 E. Northwest Hwy
Suite 101A
Mount Prospect, IL 60056
Licensed Massage Therapist, NCTMB Member of the AMTA